Healthy Eating at Alpha Preschool
At Alpha Preschool we believe that having a healthy balanced diet is of the highest importance and essential in supporting children's physical and emotional development. Developing good eating habits early on in life will lay the foundations for future health. Therefore, we encourage the children to eat nutritious and healthy food. We also understand and take into consideration that every child is unique, and appetite will often vary.
Snack and Lunch times are social events here at Alpha preschool, and we encourage discussions about healthy living, what we are eating, and how it is good for our bodies. With this in mind we would appreciate your support at home by promoting healthy eating and discussing food choices with your children.
Eating well is important and children need to eat well as it will give them energy and vital nutrients to grow and develop, be healthy and active. A healthy enjoyable snack and lunch gives the children the energy they need to play.
Snack time at Alpha preschool always consists of choice of fruits or vegetables, alongside a healthy snack that is generally low in sugar and salt. This could be anything from a small cracker or breadstick. Our snack table is put out around 10am and children have the chance to come and choose what fruit or vegetable they want; we encourage independence during snack time but of course an adult is always present to help and supervise. Water and Semi–Skimmed Milk is also out at snack time and drinking water is freely available throughout the day.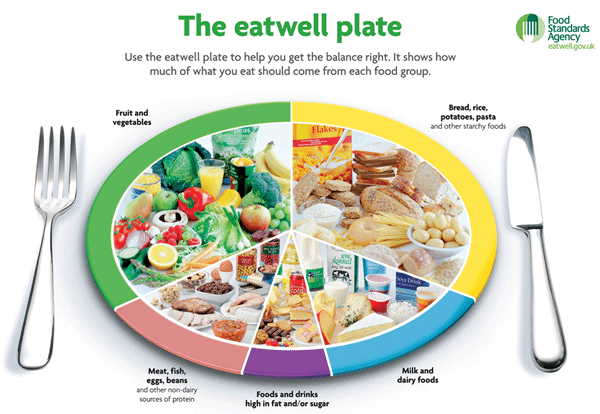 Pack a healthy lunchbox
Fill-you-up-foods Have a big portion of slow-release energy foods (starchy carbohydrates) Wholegrain varieties are best for fibre, which is vital for a healthy digestive system.

Choose Bread, Rolls, Crackers or Pittas
Or Pasta, Potato, Couscous, Lentils, Chickpeas, Rice.
Help-you-grow-foods Have a small portion of Meat, Fish or Vegetarian Alternatives (protein) and a small portion of Dairy foods (for calcium). Foods that contain calcium are necessary for strong bones and teeth as well as providing protein and vitamins.

Choose Houmous, Lentil Pate, Tinned Fish, Sausage, Cold Meats, Egg, Pulses or Beans, Cheese, Yoghurt.
Fruit and Vegetables Pack two portions in a salad or sandwich or just eat on their own. You can use fresh, frozen, tinned, or dried. Fruit and Vegetables are full of vitamins, minerals, and fibre necessary for the body to function properly and keep you strong and healthy.

Choose Cheese, a handful of small fruit, strawberries, grapes etc, tomato or fresh vegetable sticks, a whole piece of fruit.
From time to time include a slice of fruit or carrot cake, cereal bar, scone, flapjack, a small cupcake, sausage rolls, pies and biscuits of appropriate portion sizes.
Please Remember...
Many popular convenience snacks contain large amounts of hidden sugars, salt and saturated fat so don't forget to check those food labels!
To minimise the risk of choking, we ask that you chop all circular fruits/salads/vegetables length ways. This includes all Grapes, Tomatoes, Olives, and Berries etc.
We ask that you do not provide your child with chocolate or sweets in their lunchbox.
It may take up to 10 tries, or even more, for your child to get used to new foods, flavour, and textures.
Children are smaller than adults so give them a small portion to begin with, if they are still hungry then increase the portion size slightly.
For more ideas on Healthy Eating and What to pack in your child's lunchbox please visit:
Change4Life - >>www.nhs.uk/change4life
The Eatwell Guide – >>https://www.nhs.uk/live-well/eat-well/the-eatwell-guide